Woman-owned and WBENC certified, TecEd partners with these valued organizations and companies to provide expanded services that help our clients be more successful.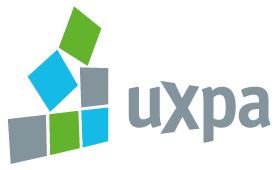 The User Experience Professionals Association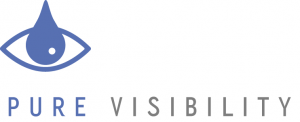 Pure Visibility is an experienced B2B Internet marketing company that serves enterprises invested in turning their online marketing into a competitive advantage that drives sales growth. Through a combination of proprietary processes and best practices, Pure Visibility builds an Internet marketing strategy that drives qualified new prospects to your website, and steadily improves the rate at which those prospects become customers. Pure Visibility is one of only a few companies in the world with a depth of analytics expertise across the industry's most popular making Pure Visibility uniquely qualified to implement this online sales program for companies with complex marketing challenges.
TecEd collaborates with Pure Visibility on projects to improve the user experience and increase conversion rates for our customers. Read about one such case study.

USECON is an international consulting company partner specializing in usability, user experience and user interface design based in Vienna, Austria. USECON was founded in 2001 as a spin-off of the research institute CURE and offers know-how, solutions and expertise in strategic experience management. Focussing on the human factors of needs, expectations and behaviors, USECON has over 300 customers and is a European resource for TecEd international projects.