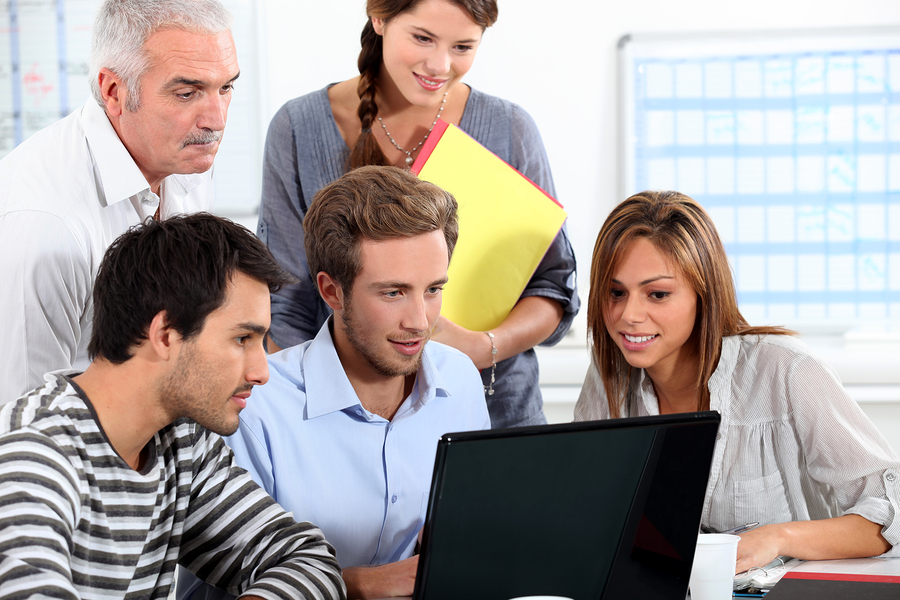 You understand the importance of good user experience to business success and usability training plays a role.  But how can you "get usability" or add user-centered design activities to your development process?
Usability Training for Enhanced UX
TecEd's usablity training can jumpstart your efforts:
Usability Now!—A full-day course on the concept of usability and its role in successful product design.
Usability 1-2-3—A one-, two-, or three-day overview of usability—what it is and why you need it.
Strategic Usability: A Toolkit of Methods for Success—A full-day workshop on connecting usability methods with corporate strategy and success.
Qualitative Techniques for User-Centered Design—A three-day course on applying user-centered design during each phase of product development.
Model Projects—Learn by doing as you collaborate with TecEd on a real project for your company.
Custom—We are happy to develop a training curriculum specific to your needs.
For more information about TecEd's expert usability training, please contact TecEd at inquiries@teced.com.