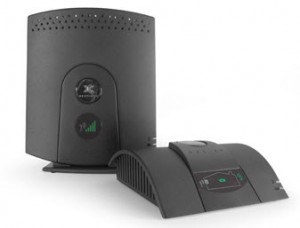 Benefits of Visual Design
Visual design of a user interface determines the complete look and feel, including the size, shape, color, and detailed position of elements on the screen or page and how the appearance changes with user interaction. Visual design creates attractive user interfaces, supports accurate task flow and successful user performance, and communicates corporate branding.
TecEd's visual designers have experience eliciting client preferences and likes/dislikes. Our designers have experience with web applications, enterprise websites, and mobile user interfaces; are comfortable with iterative processes; and are skilled in delivering well annotated Photoshop files for seamless UI development.
TecEd recommends conducting preference testing of visual designs as part of the visual design process. See the TecEd paper, Measuring the Success of Visual Communication in User Interfaces [Download PDF].